Make the switch to remote work painless

March 18, 2020 by Cassandra V. - Customer Experience Manager
The coronavirus has speedily infiltrated the way we behave, socialize, shop and, of course, work. With the quarantine, came the endless communications going around about the different approaches to shift your workflow and how everyone is changing theirs. 🙃 We didn't want to add to the same (even if true!) sentences about a shifting paradigm and the uncertainty of it all, but rather lend a helping hand.😇

We are 12 people in 5 locations, 4 time zones and 3 continents.
So, here's what we think it's key, and it's worked for us at ✔ Done, to stay on track and achieve great things.
"If you fail to plan, you plan to fail"
If you're able to put the warnings and the feelings of doom echoing everywhere at the back of your mind, the idea of staying home, maybe in bed and PJs to only get up for coffee refills may sound alluring. However, it can be a slippery slope when it comes to actually crossing things off of your to-do lists. And believe us, we take to-do lists very seriously, so much that we built the best management app just so that nothing goes missing.
Communicate constantly, and when you've said it all, communicate more
Since this a new situation for a lot of teams, there will be a lot of firsts and workflows to be adapted, reviewed and tinkered with. Be sure to communicate expectations clearly, check with your coworkers and delegates to ensure that everyone is on the same page and that the disruptions to your process will be minimal.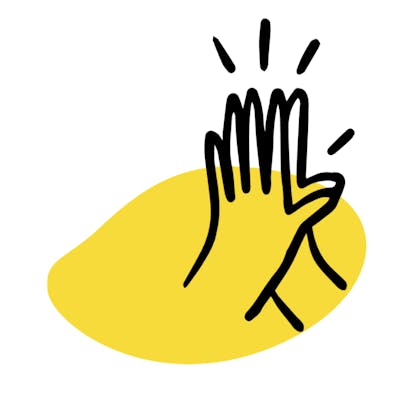 One crucial part of this will be making sure that everyone can communicate in the same manner, in a way and form that allows for the understanding, prioritization, and support of the tasks of your project. Be mindful that, as with any change, something is bound to fall through the cracks. Assume nothing and be patient with both yourself and your team and default to transparency and trust. 
If you're not one for emailing back and forth, we feel you. At the core of Done is the belief that IM is a faster and more effective way of communicating, and it also feels more candid. The formality and lack of tone on emails can feel a little harsher when working remotely. So perhaps it's time to make the switch to chats (like on Done!) to truly encourage the conversation.
Don't let loneliness get the best of you
A lot of us use our workplaces as an extension of our social life. So to have those "watercooler moments" taken away, along with the mandated social distancing, can feel alienating and hinder your performance and mental health.

It might be a good time to get creative and perhaps suggest to your coworkers a "coworking online" session, with videoconferencing tools such as Zoom, to check in with each other, make sure that both your work and yourselves are alright and get some social interaction, even if not IRL. When coordinating, you can use Done to find your entire team's availability in one place and get it scheduled for everyone's calendar in a minute. You can also check-in on your online communities (LinkedIn, Facebook, Twitter), see how others are working through their process (we're all in the same boat!😶).
Take off-duty as seriously as on-duty
Without the physical distancing from the office, it can get tricky to designate time for leisure and not feel like you've extended your workday to the 13th hour on your laptop, but now from your couch.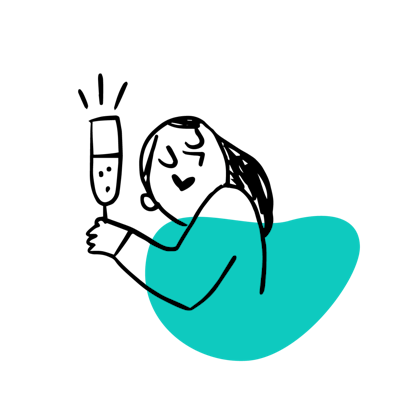 You should be able to see it as important as logging in at the weekly meeting at 8 am. Disconnect and take time to unwind, take an online fitness class, download a meditation app, go to the Met Opera, curl up with a book or simply go to bed and refuse the calling of the blue light of your notification screen. There's no commute back home or "goodbyes" said to shift your mindset to "personal time", so you need to give yourself the cue to log off for the day.
One of the coolest things about remote work is that its flexibility lets you create your own flow and put your unique twists on it. How do you make remote work for you? Let us know in the comments! 😉
Want to try Done ?
Get started for free today and enjoy the only app you really need for work.

March 18, 2020 by Cassandra V. - Customer Experience Manager